Established in 1938, our original purpose was to provide affordable and dependable financial services to manufacturing industry employees, based on a "not for profit, but for service" model. Later expanded to include anyone who lives, works worships or attends school in Lorain County, Cuyahoga County, Erie County, or Huron County, CommStar Credit Union continues to thrive as a member-owned not-for-profit financial institution. We proudly offer competitive products and services, while drawing on a volunteer Board of Directors rather than paid shareholders. This also translates to lower interest rates on loans and for higher dividends paid to members. With convenient branch locations in Elyria and Lorain, we want you to Love Where You Bank!
---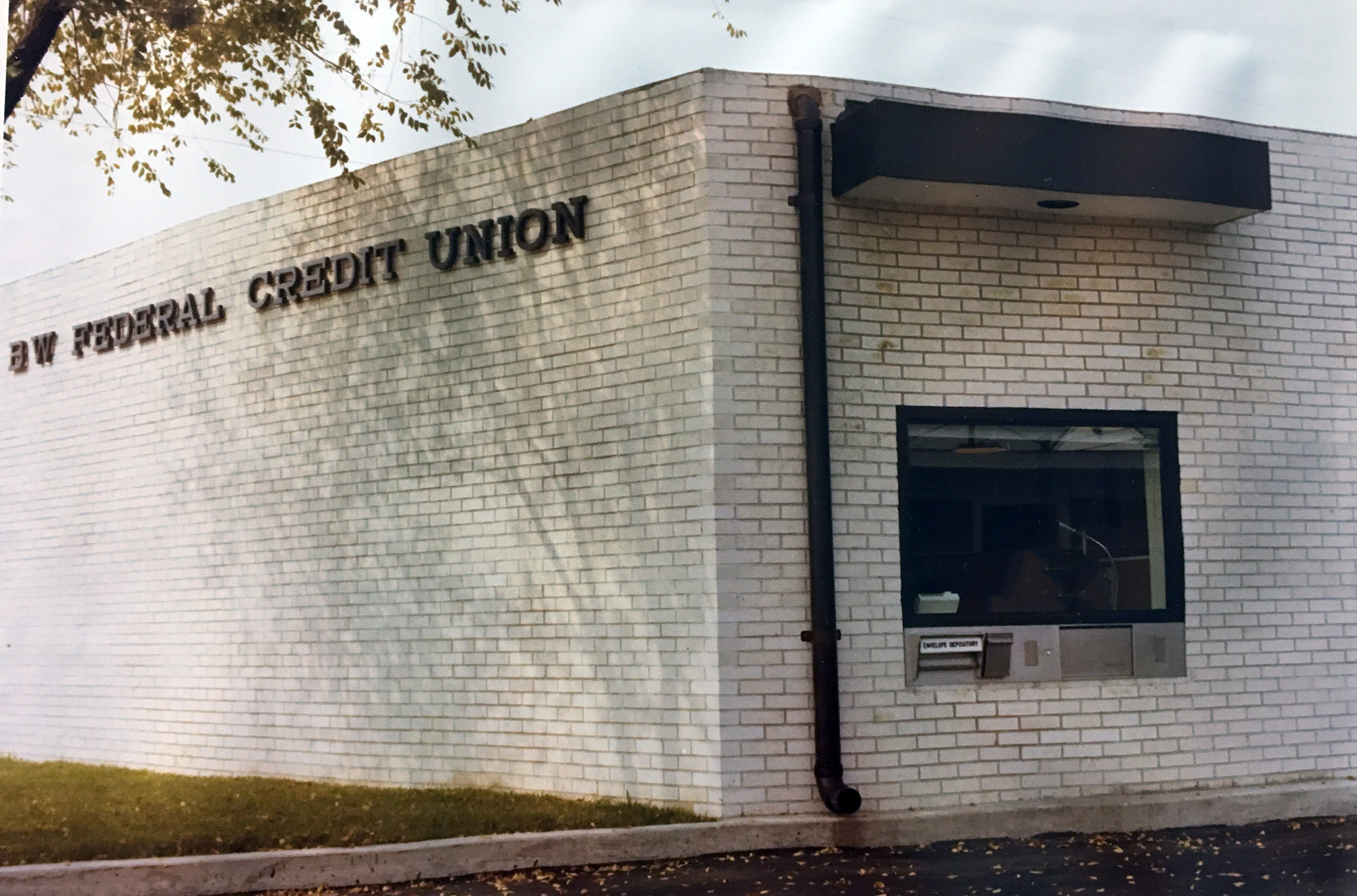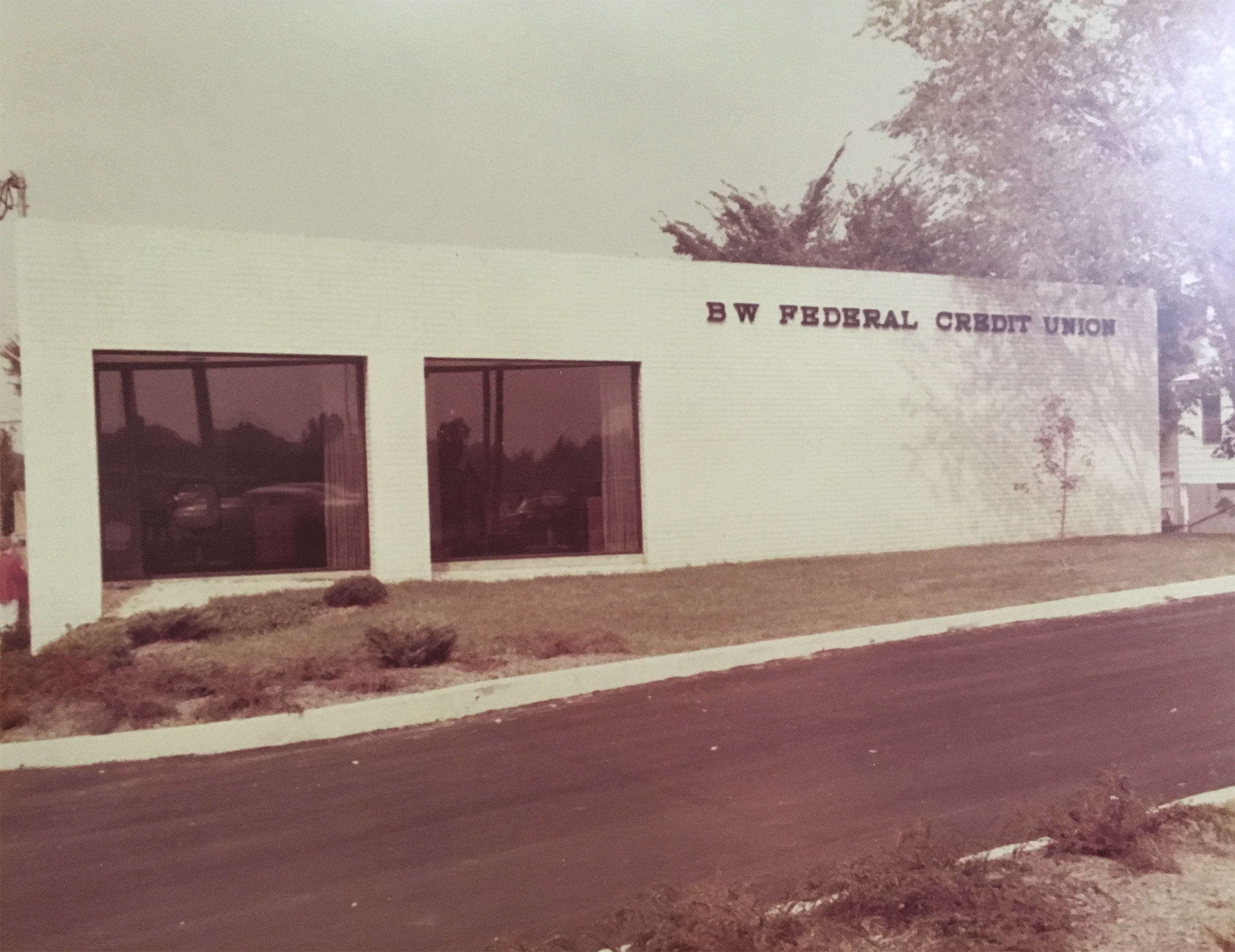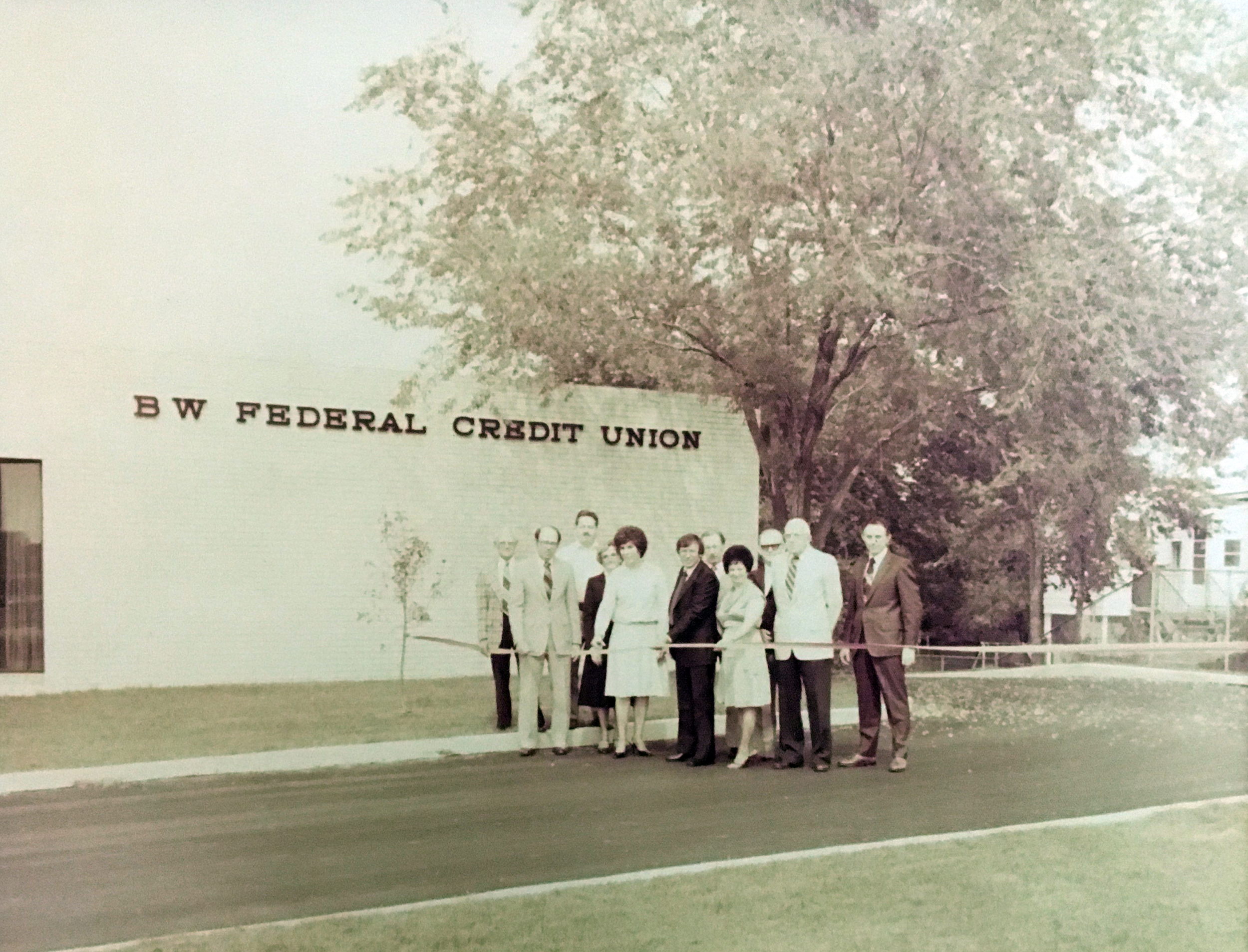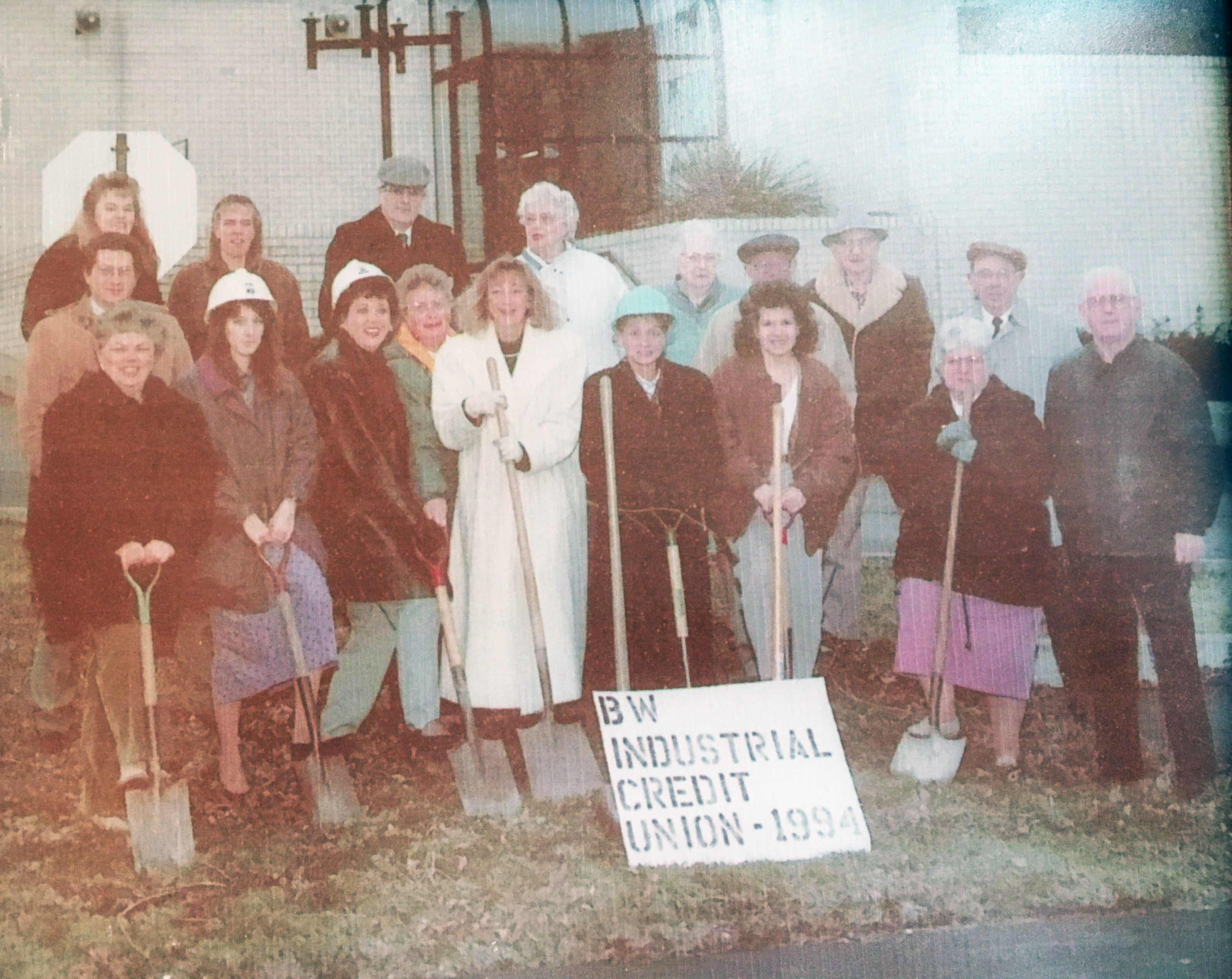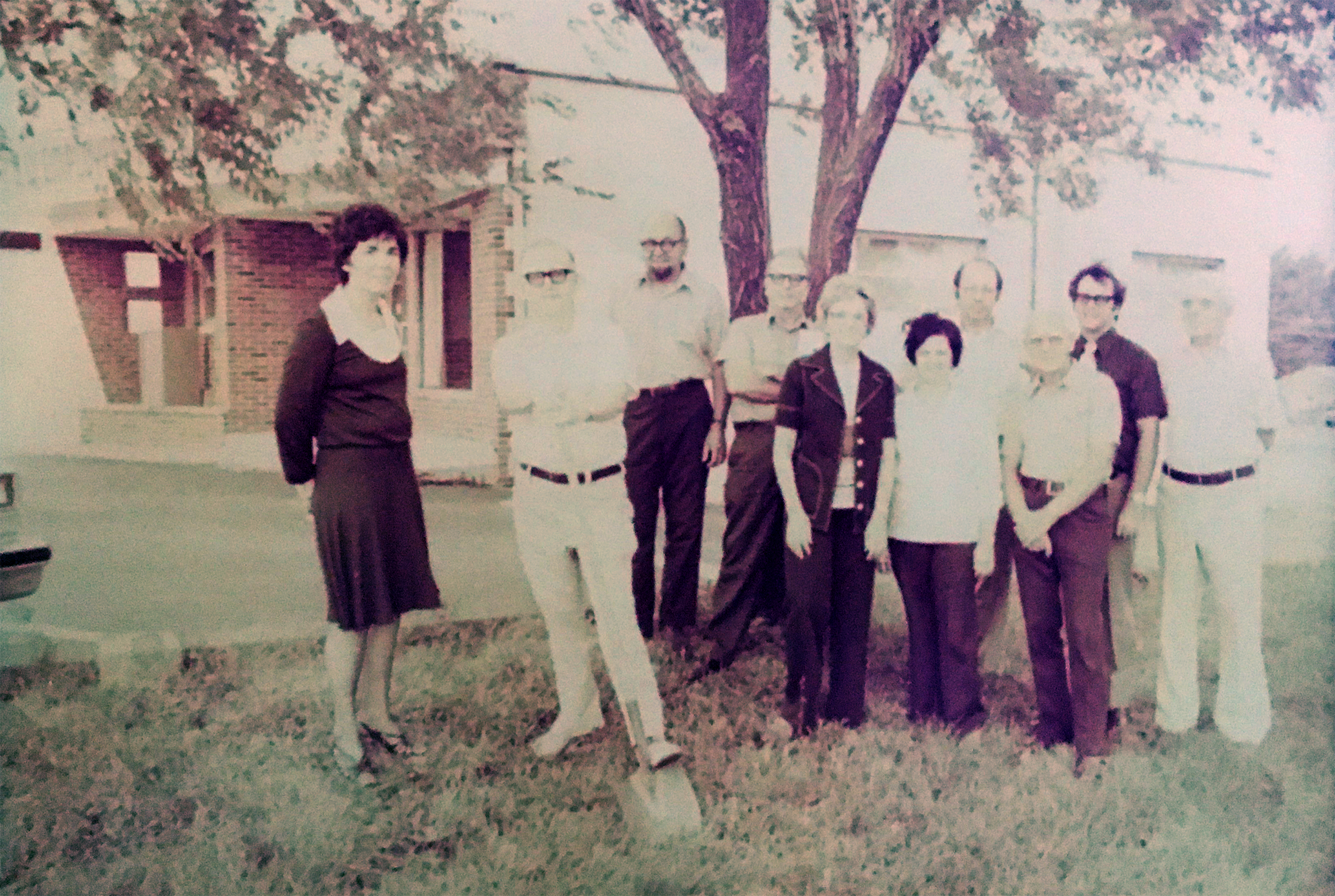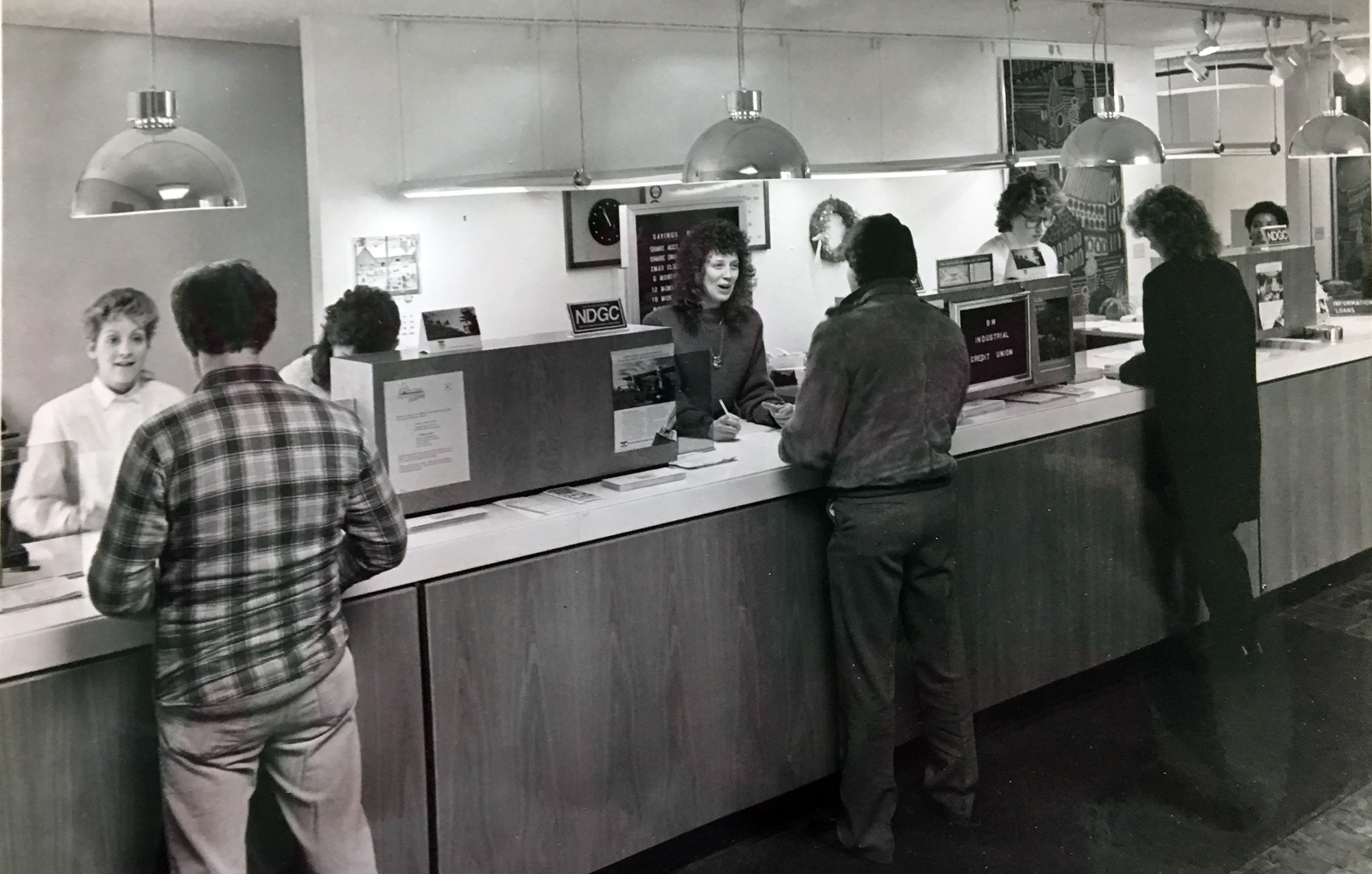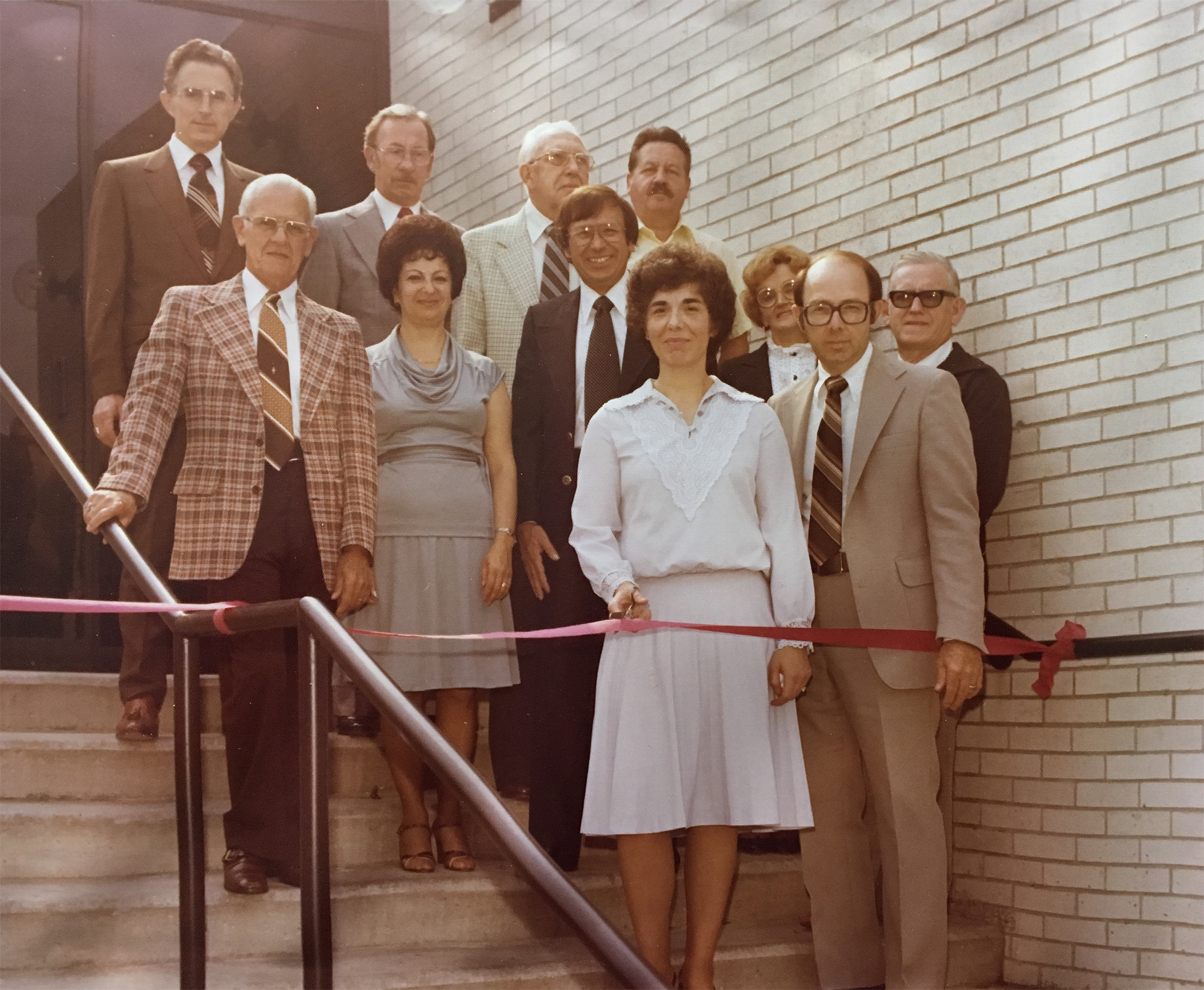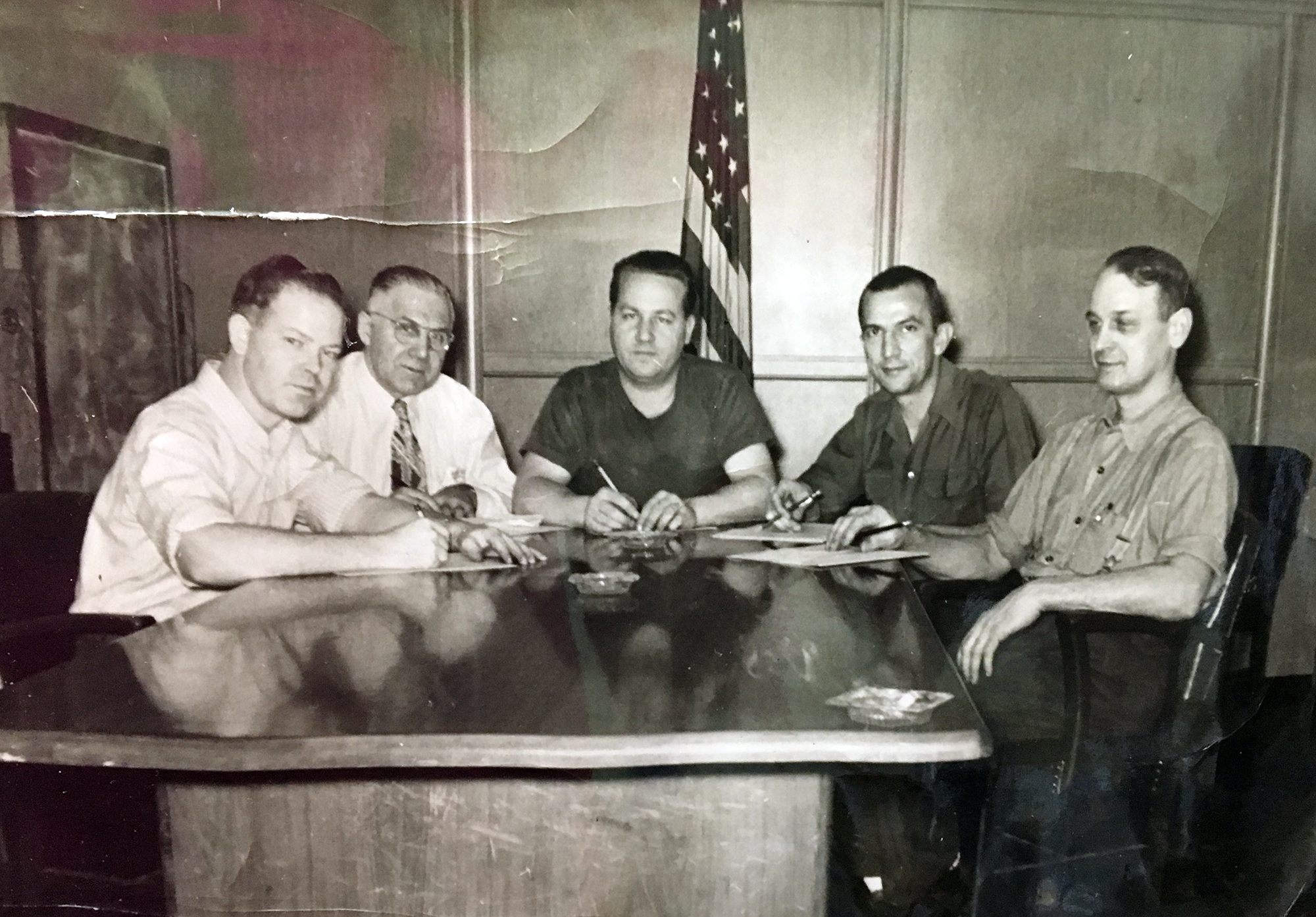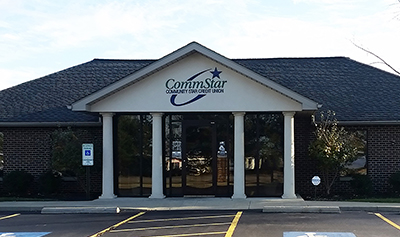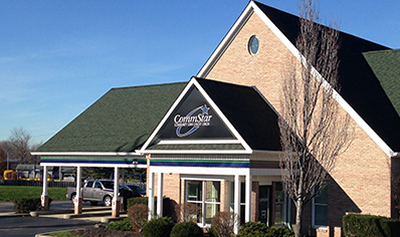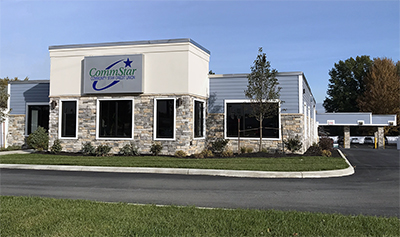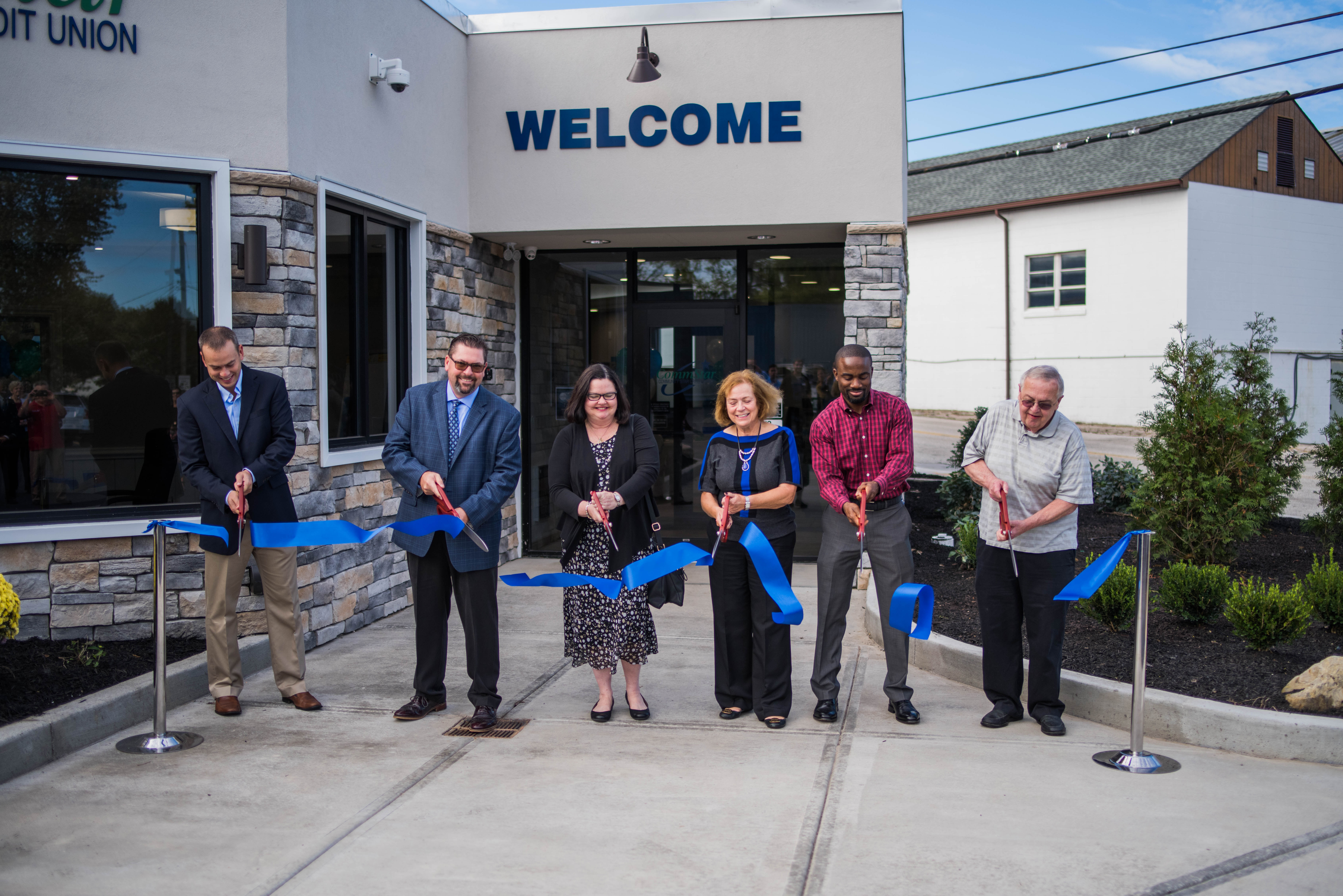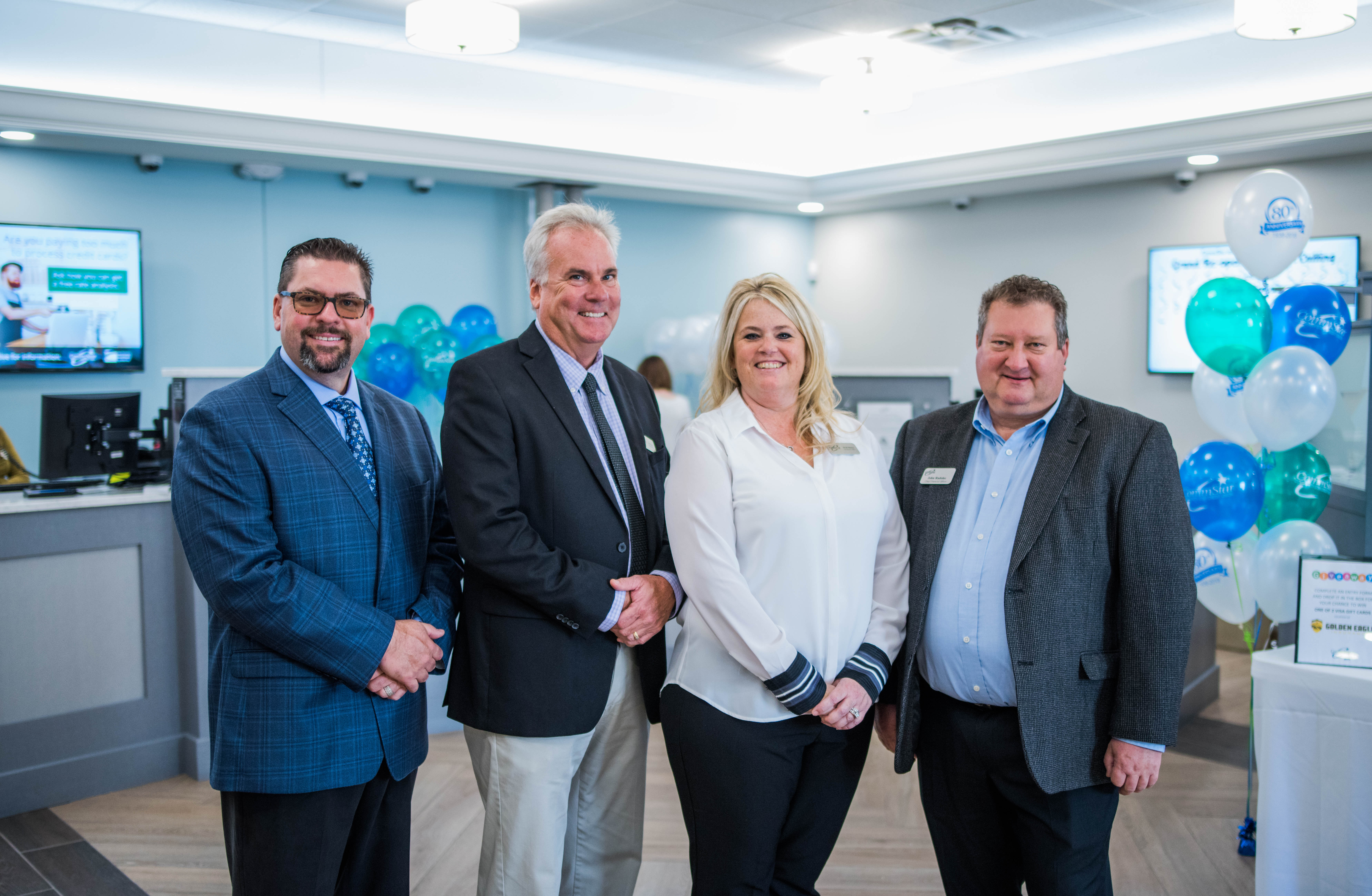 Our History
The credit union was founded on January 25, 1938 under the name B-W Employees Federal Credit Union by Bendix-Westinghouse Automotive Air Brake Company employees and executives. Based on their experiences with Westinghouse Credit Union, they were inspired to found a new credit union after the business merged with Bendix in 1937. It kept its original name for the next 43 years despite enduring several location changes until the late 1950s when it opened its new Elyria office at 832 Cleveland Street, which is still in operation today.
B-W EFCU's Board of Directors had many discussions regarding the credit union's field of membership expanding, and by 1981 decided to formally change the credit union's name, becoming BW Industrial Credit Union. The original field of membership for the credit union was restricted to employees of Bendix-Westinghouse. It continued to expand, first welcoming employees in the nearby industrial park on Cleveland Street in Elyria, then continued to grow through mergers. In 2001 it officially changed its name to Community Star Credit Union in order to open its field of membership to all of Lorain County.
In 2021, CommStar Credit Union expanded its field of membership to include anyone who lives, works, worships, or attends school in Lorain County, Cuyahoga County, Huron County, or Erie County.
Chronological list of mergers:
1983- Duffin Manufacturing Employees Credit Union
1985- HCC Elyria Federal Credit Union
1986- Nordson Corporation Employees Credit Union
1987- OSP Employees Credit Union
1996- Lear-Romec Employees Credit Union
2004- Health Associates Employees Credit Union
2008- Moen Employees Federal Credit Union
2015- Edco Federal Credit Union